On this page we'll present a calendar of upcoming activities.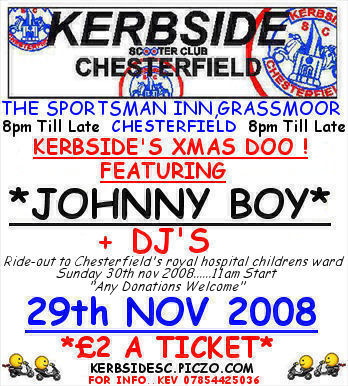 SATURDAY 29th NOVEMBER, SPIRALS SC DO AT HASLAND, LIVE MUSIC FROM ALL MOD CONS.
SATURDAY 6TH DECEMBER EMSA CHRISTMAS DO AT THE POLISH CLUB NOTTINGHAM.
SATURDAY 13TH DECEMBER, LEEK JESTERS CHRISTMAS DO, DJ's PAUL AND MARK WITH SPECIAL GUEST DJ's RUSS AND GAZ.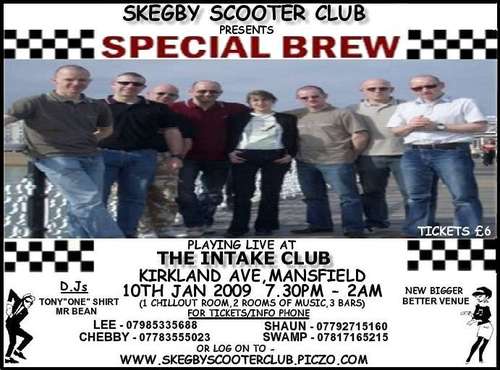 SATURDAY 24TH JANUARY RIPLEY HARRIERS ANNIVERSARY DO WITH LIVE MUSIC FROM "THE MODFELLAS" AND "KATE MARSDEN" ALSO 2 ROOMS OF MUSIC WITH DJ's TONY 1 SHIRT AND GAZ THE HAT.